On February 20, I took a bus from Punta Arenas to Puerto Natales, about three hours north and gateway to Torres del Paine National Park. Torres del Paine National Park is basically the embodiment of what Patagonian landscape should look like, and is one of the most popular destinations in all of Patagonia.
The most popular route to trek in the park is the "W Circuit", which I completed. As you can see below, the trek has several segments requiring backtracking, hence the name 'W'. The 'W' takes about five days to complete. I opted to stay in 'refugios' along the way, which provide beds and food, allowing me to carry a much lighter load.
I spent February 24 to March 1 in the park. While I was there, we had amazing weather. It rained only on the last day, when I had seen everyday. The other days were either warm, sunny, and (very) windy, or slightly cooler, partly cloudy, and slightly calmer. I have never hiked in stronger winds than I did on the sunny days!
The park is amazing because there is so much to see, and so much variety. Everyday there were large changes in scenery, all of it beautiful.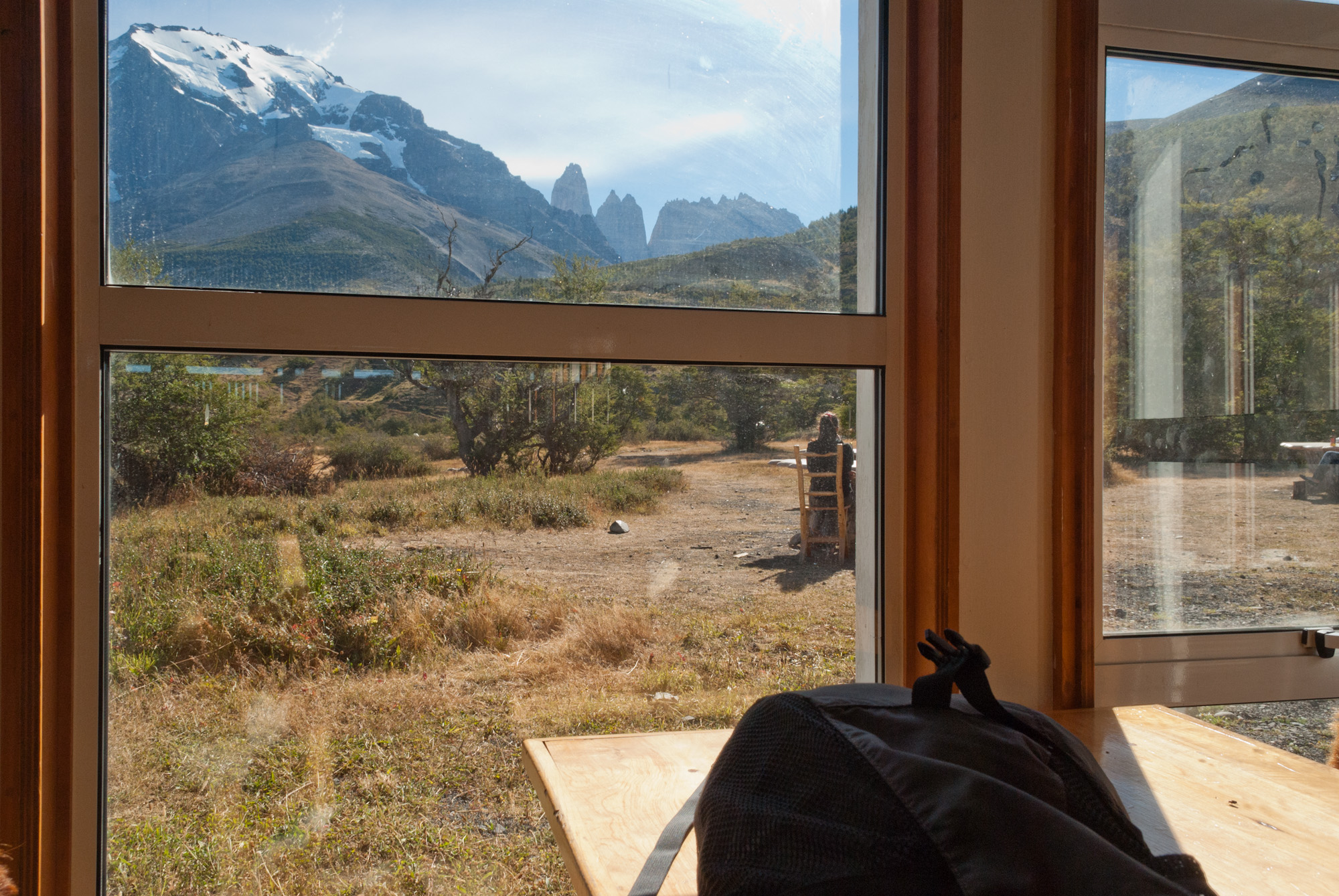 View of the Torres from the first refugio.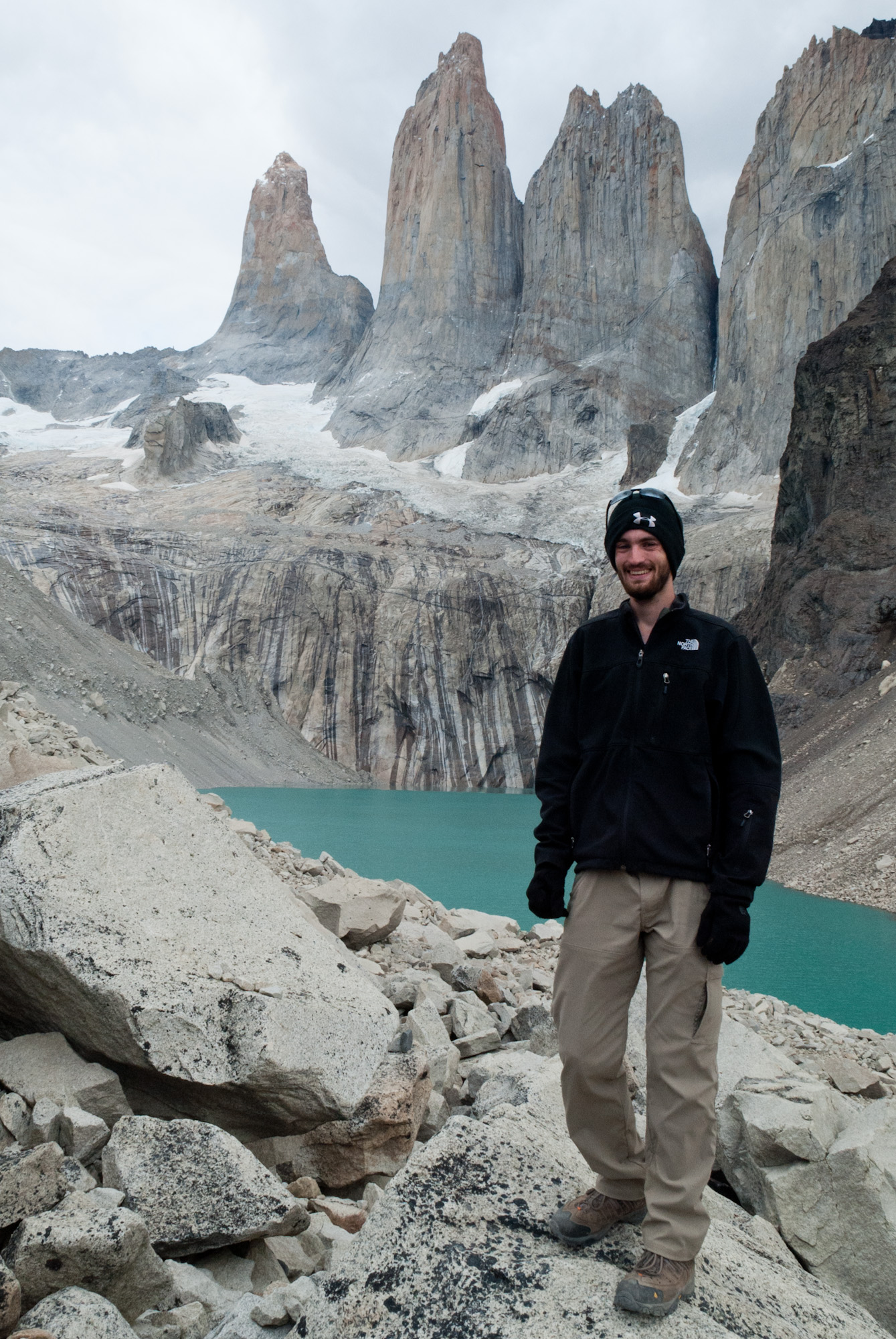 Los Torres del Paine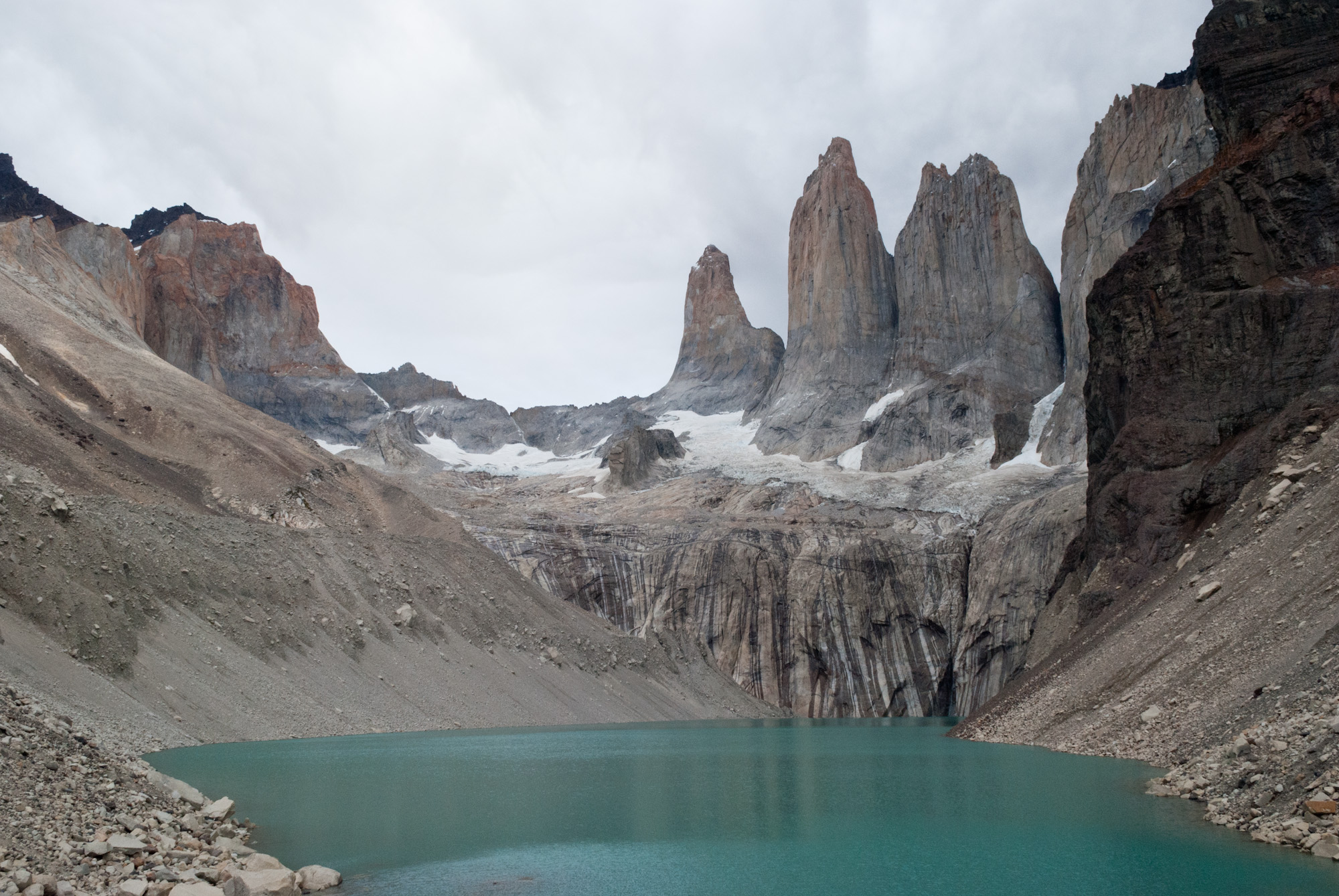 Los Torres del Paine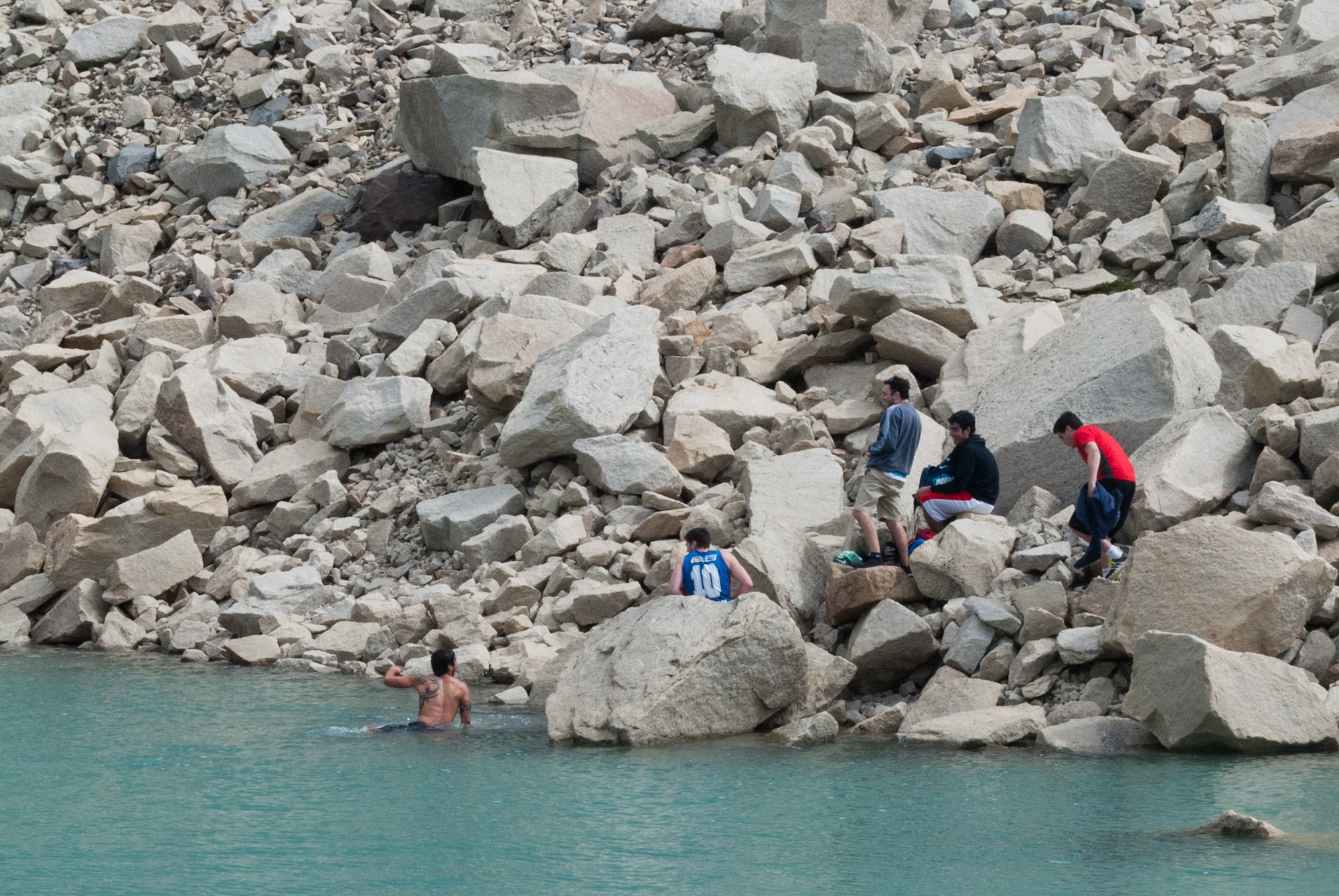 Someone decided it was a great idea to take a dip in the freezing lake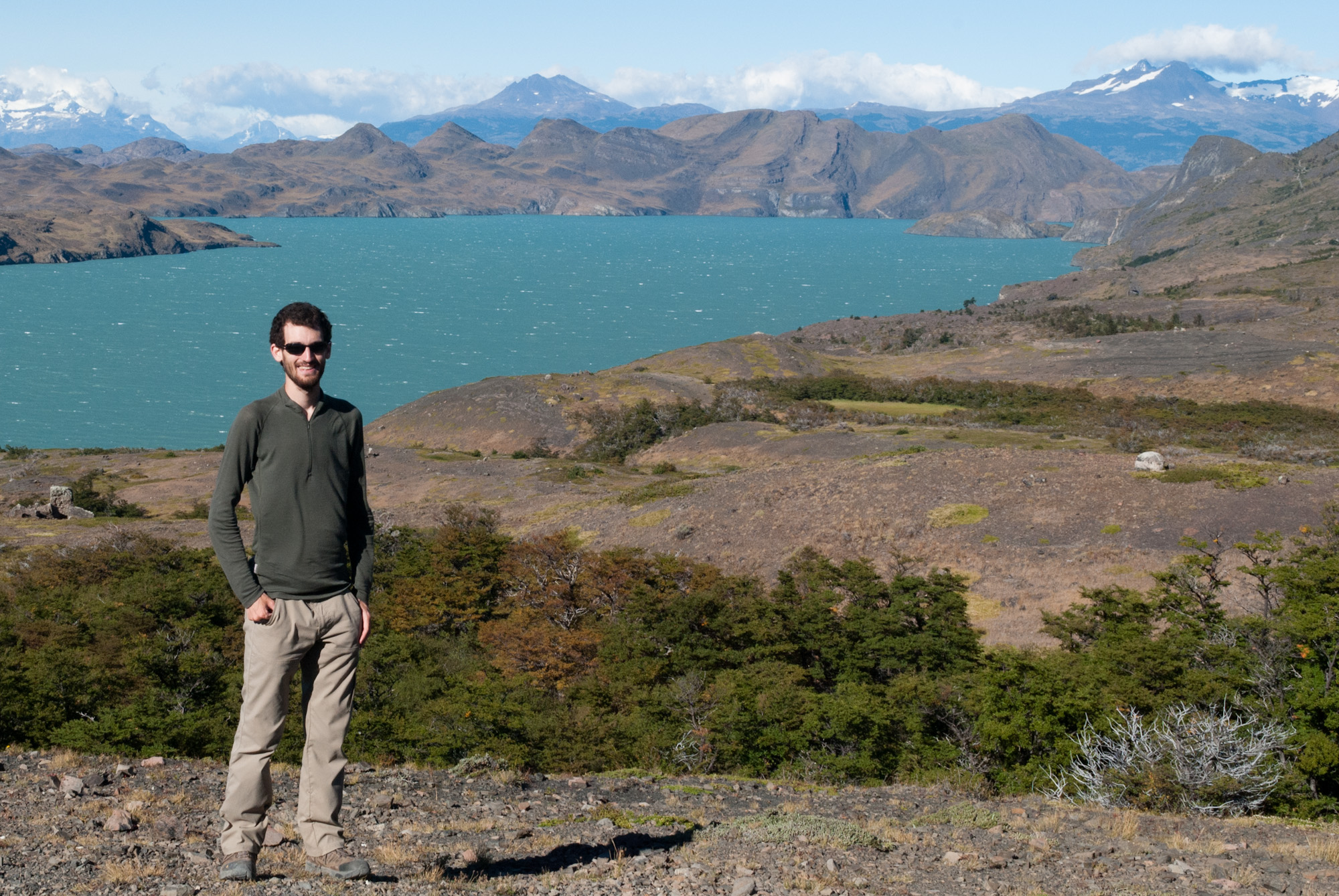 One of many lakes in the park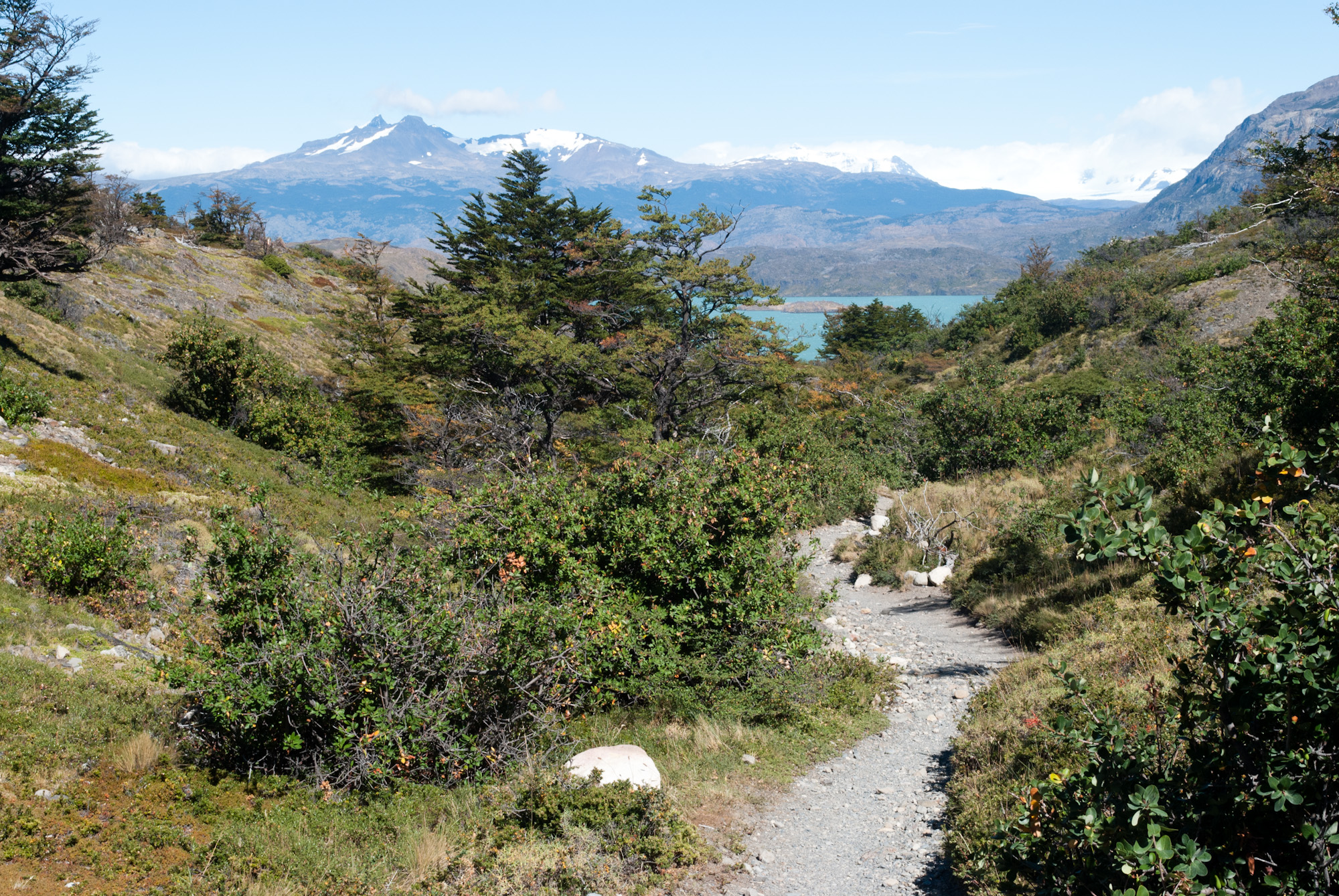 Headed down the trail on day 2.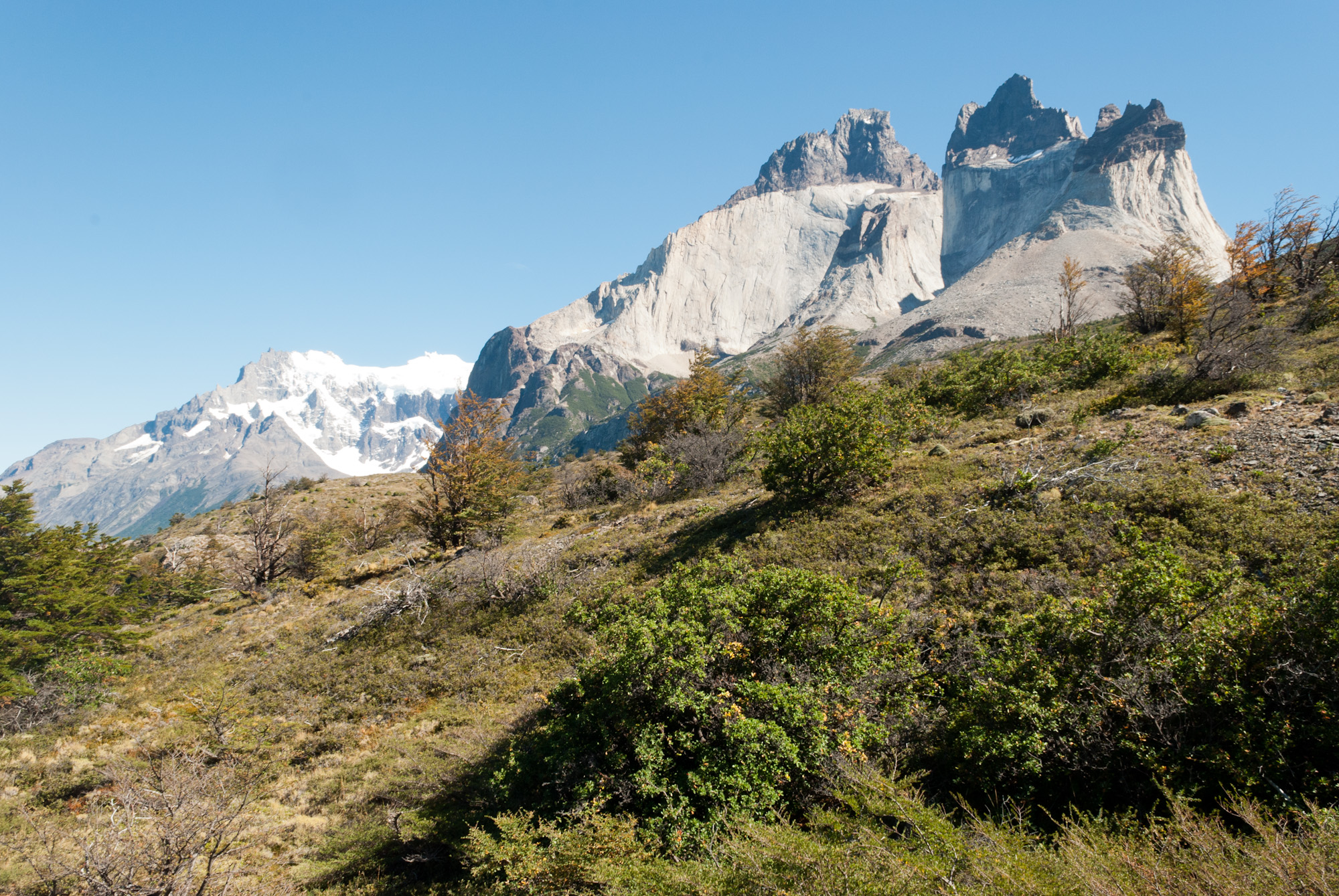 Los Cuernos, from an angle.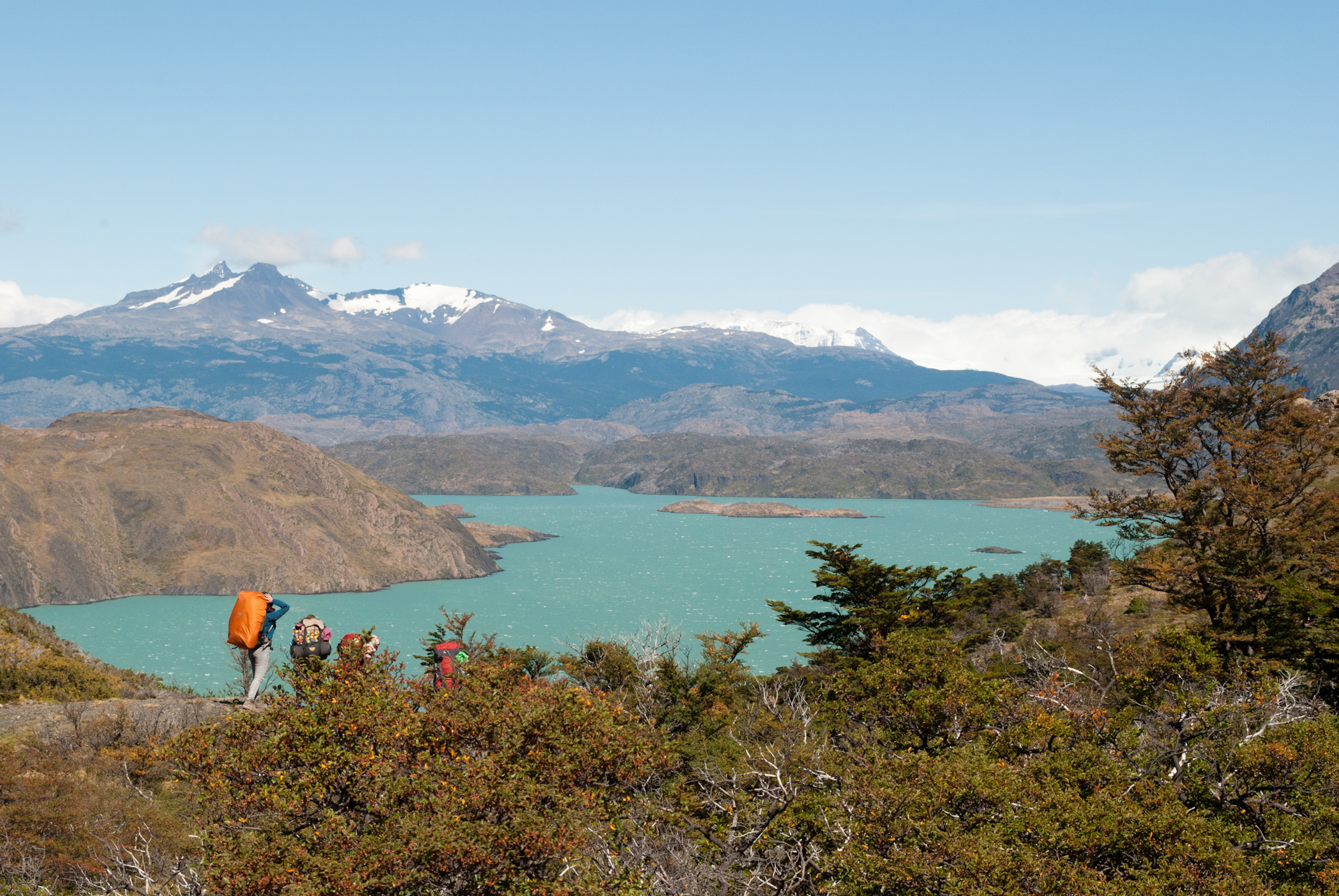 Better view of the lake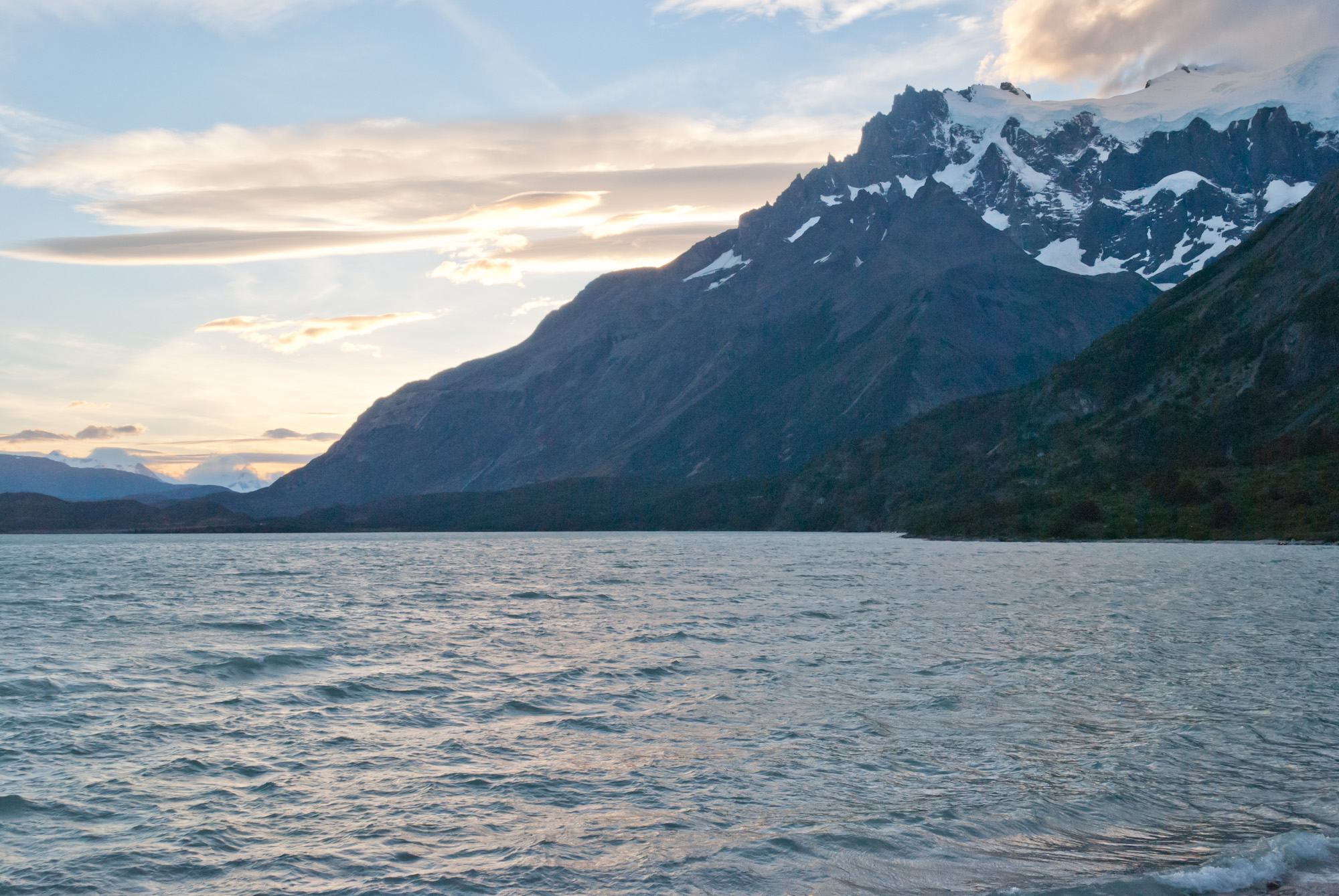 Sunset on day 2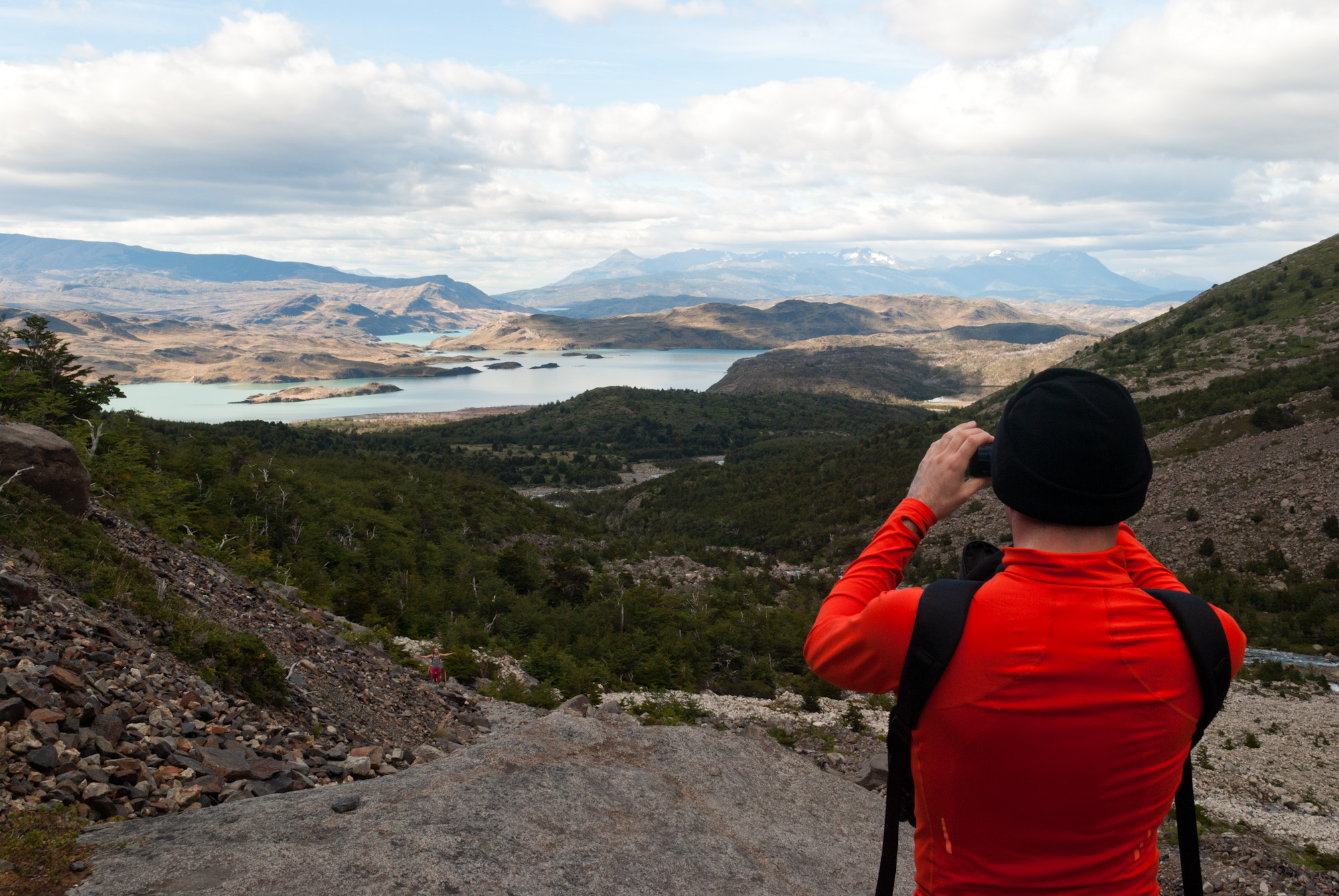 Looking back on the lake as we hike up Valle Frances on day 3.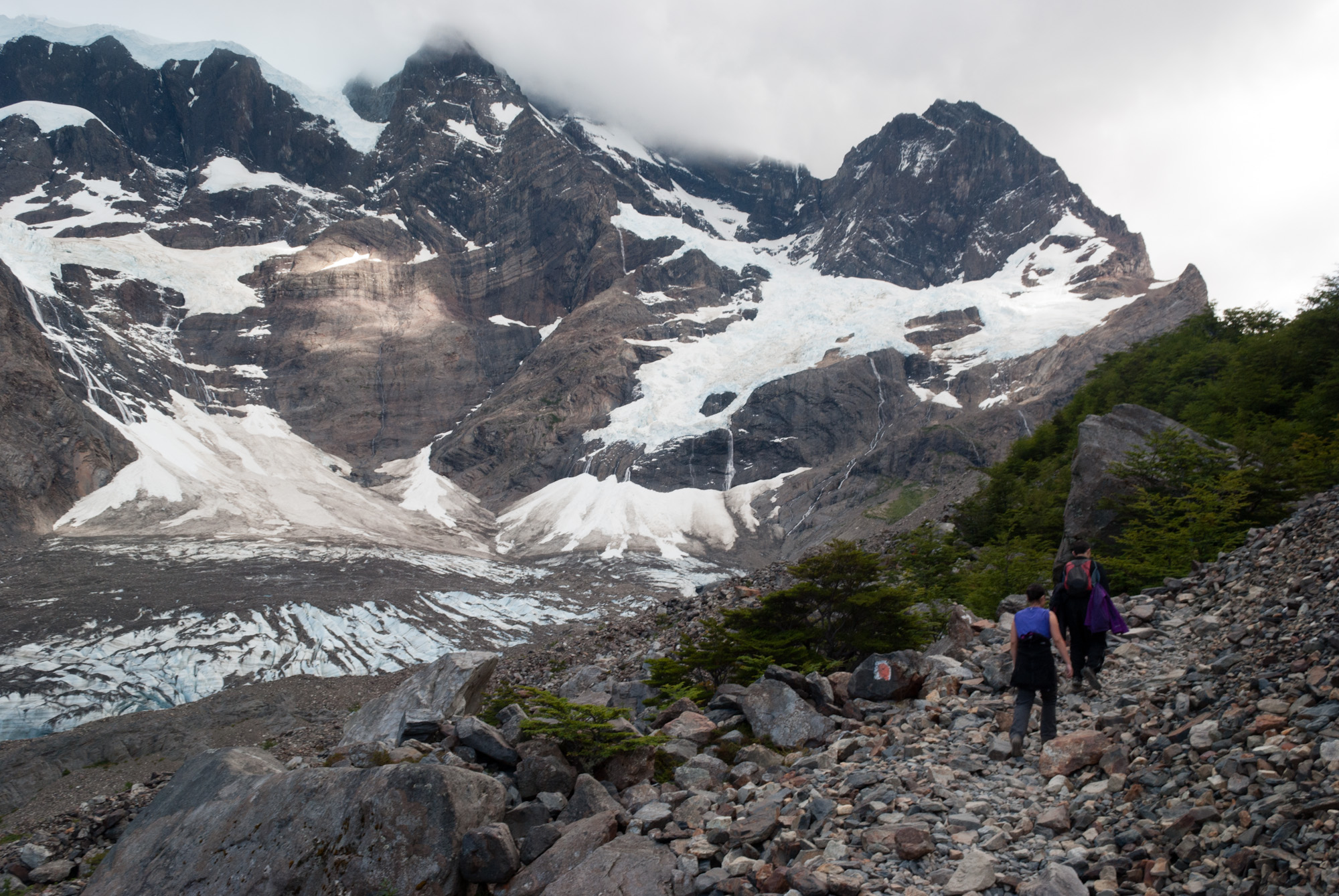 Every 15 minutes or so we could hear a chunk of ice fall.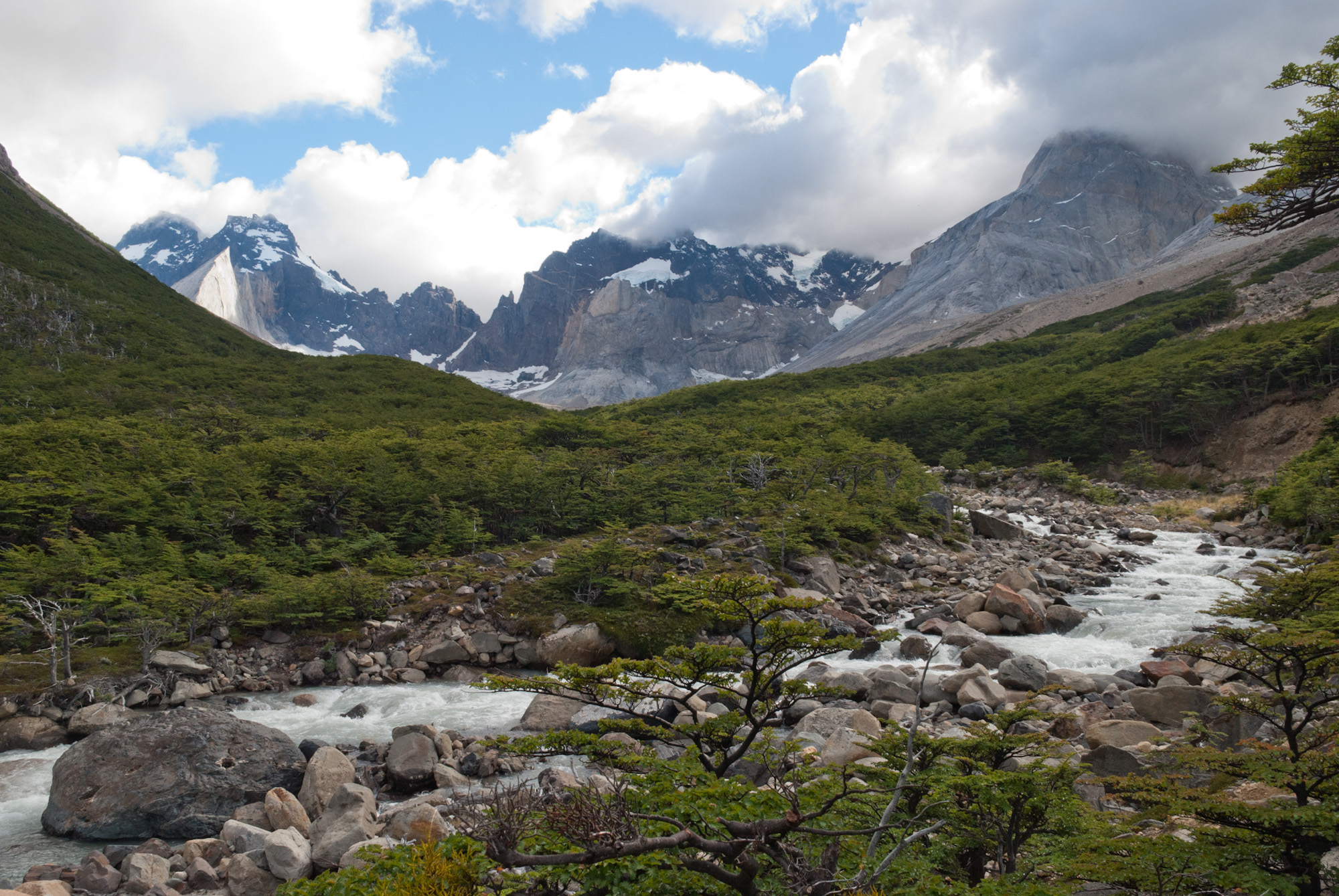 Valle Frances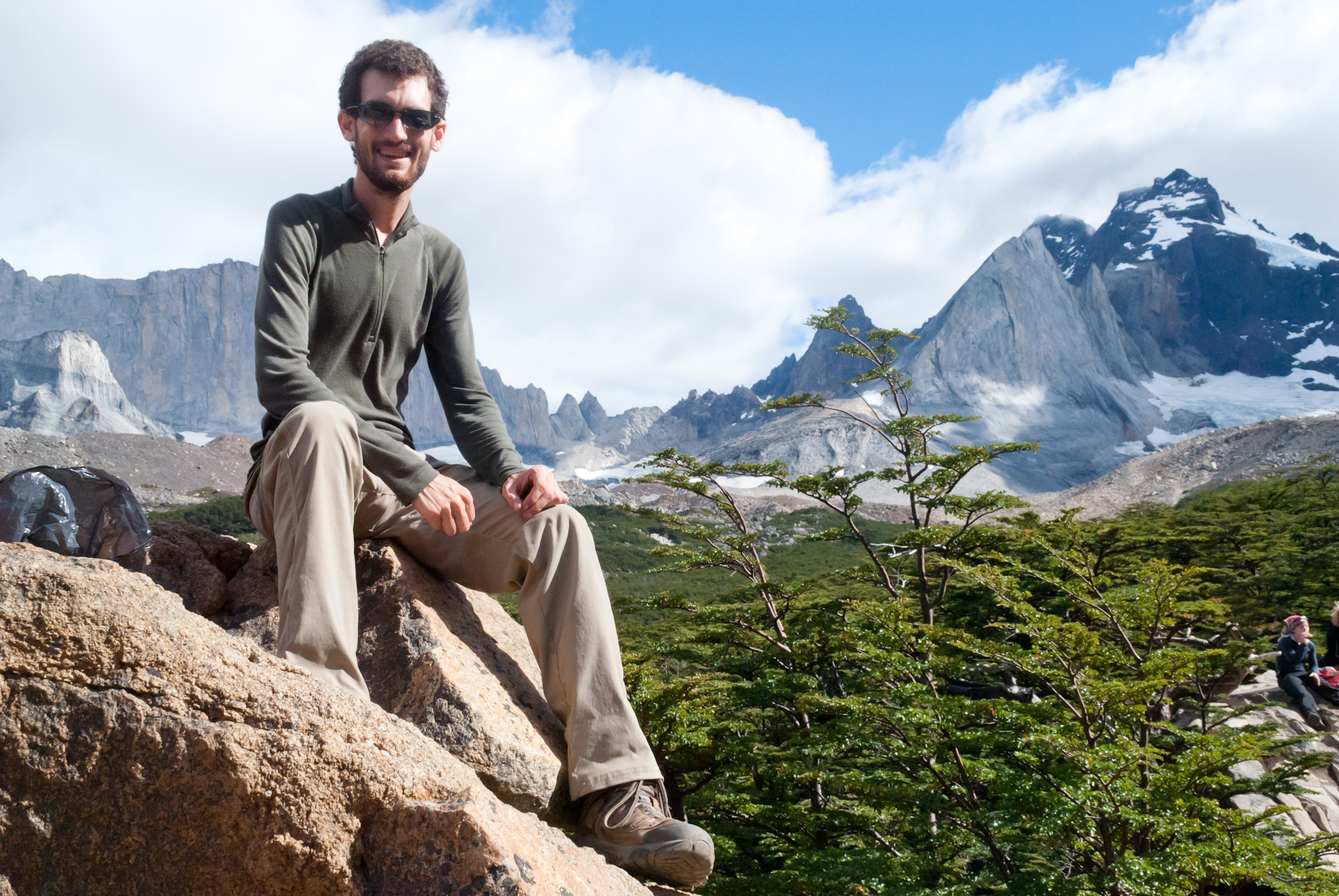 Valle Frances from Mirador Britanico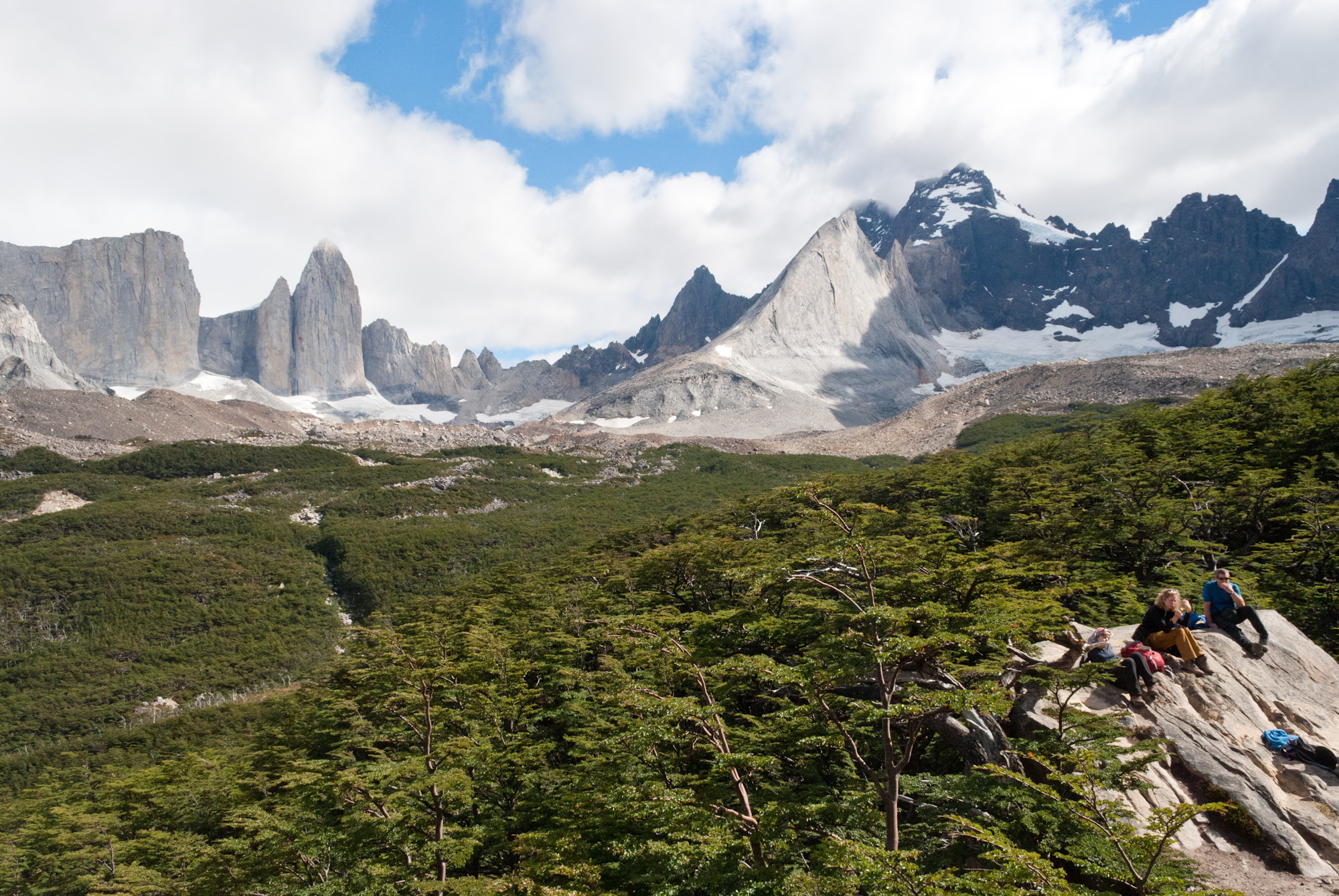 There were amazing views in every direction.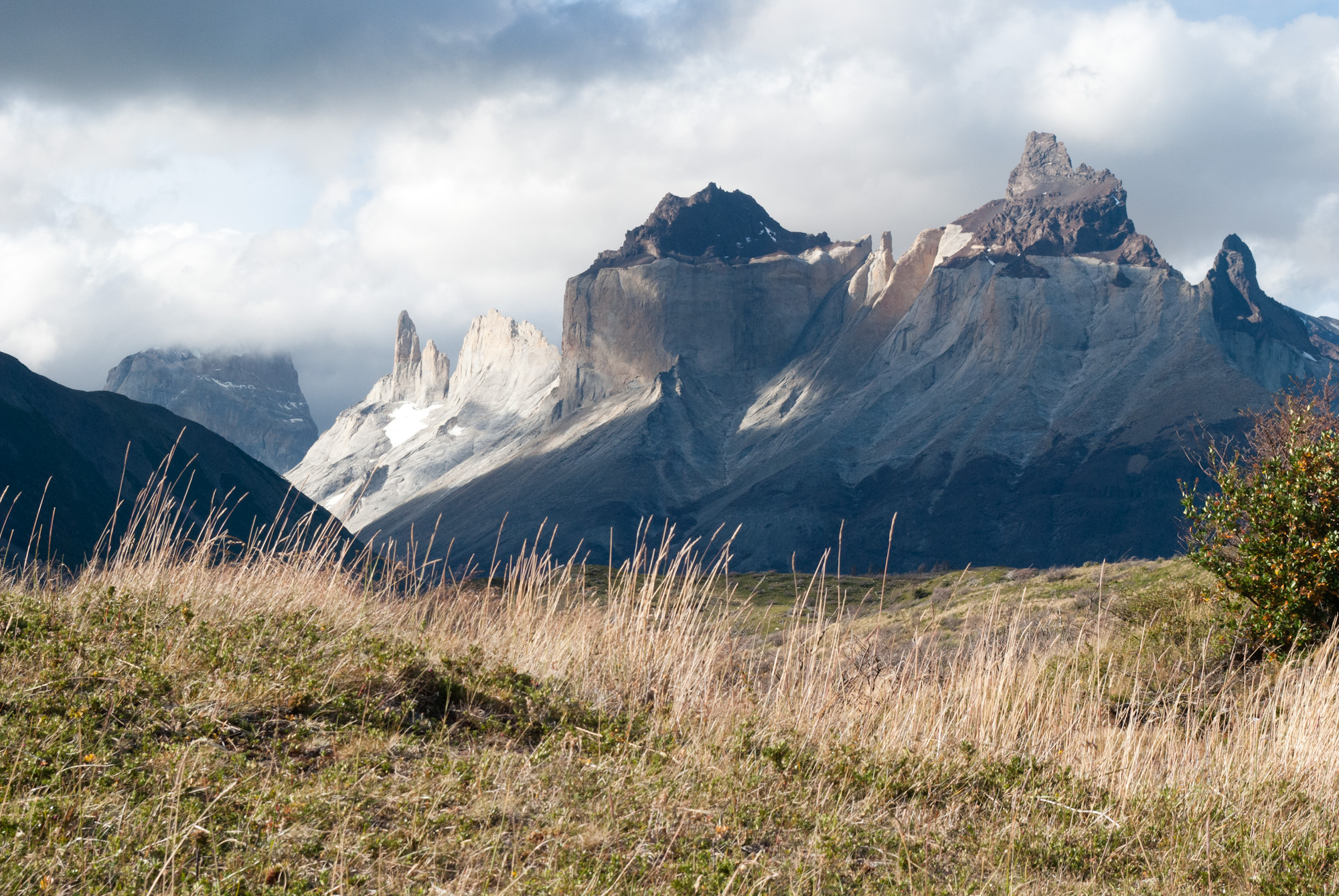 Heading out of Valle Frances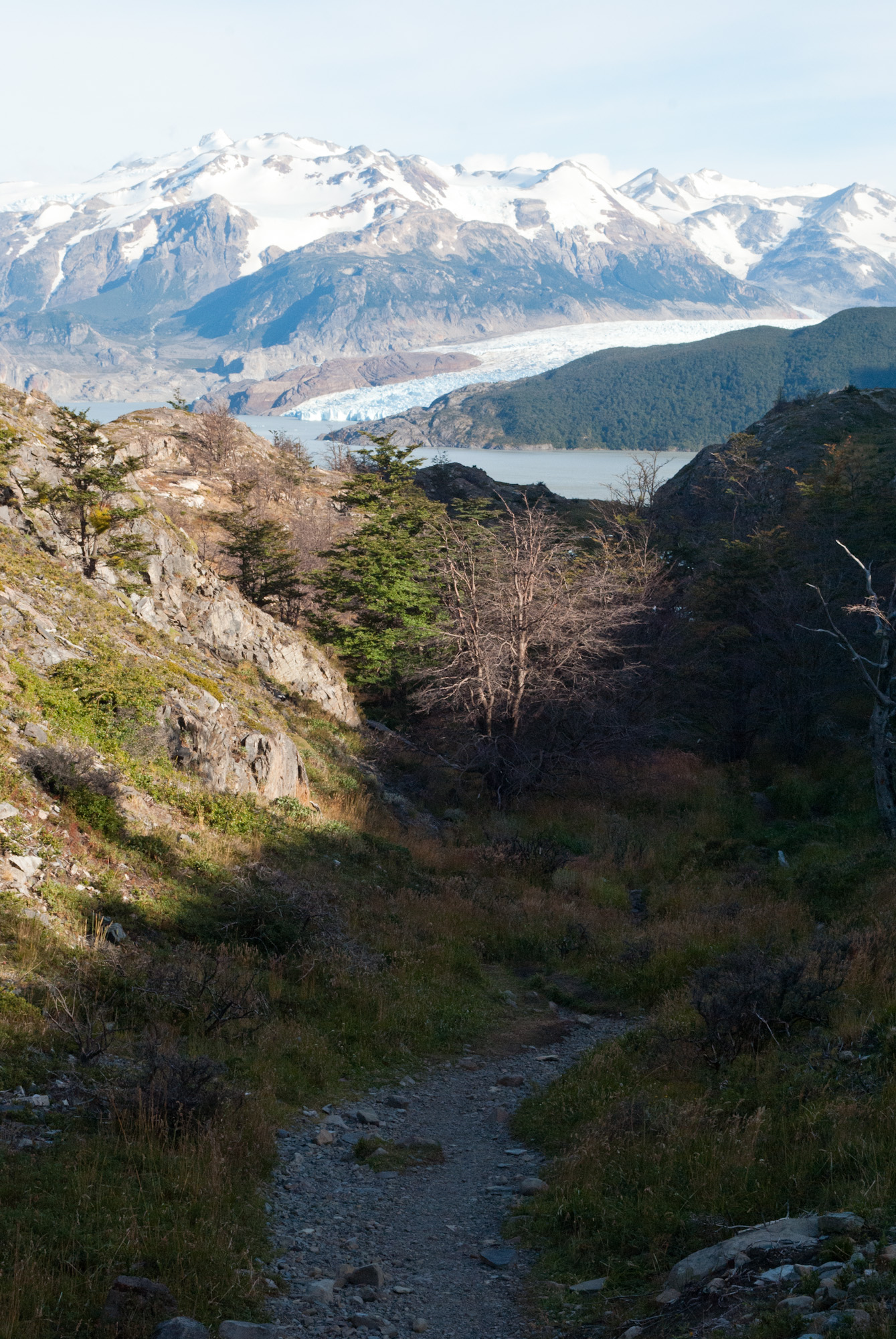 Our first peak at Glacier Grey.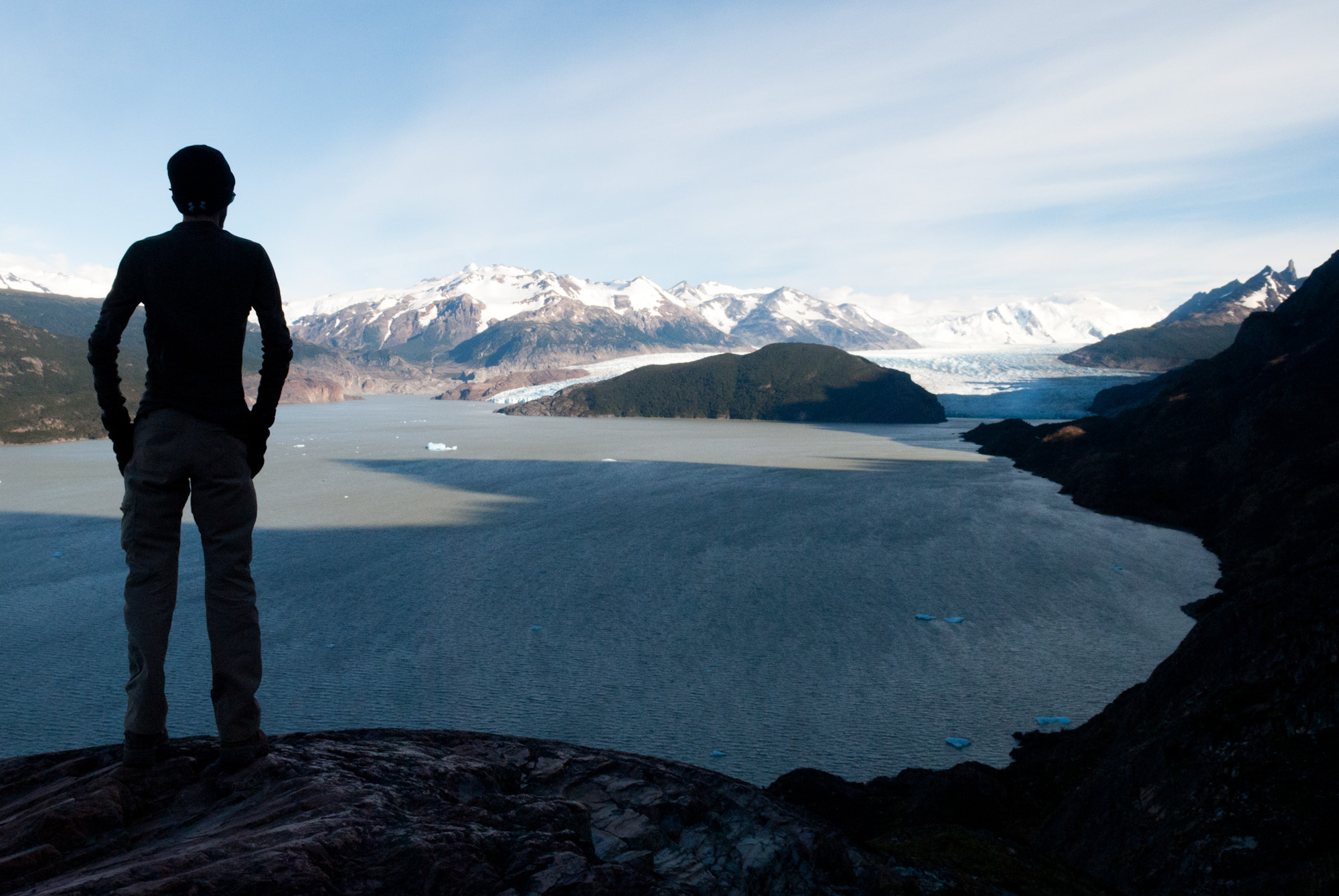 Stopping to take a look.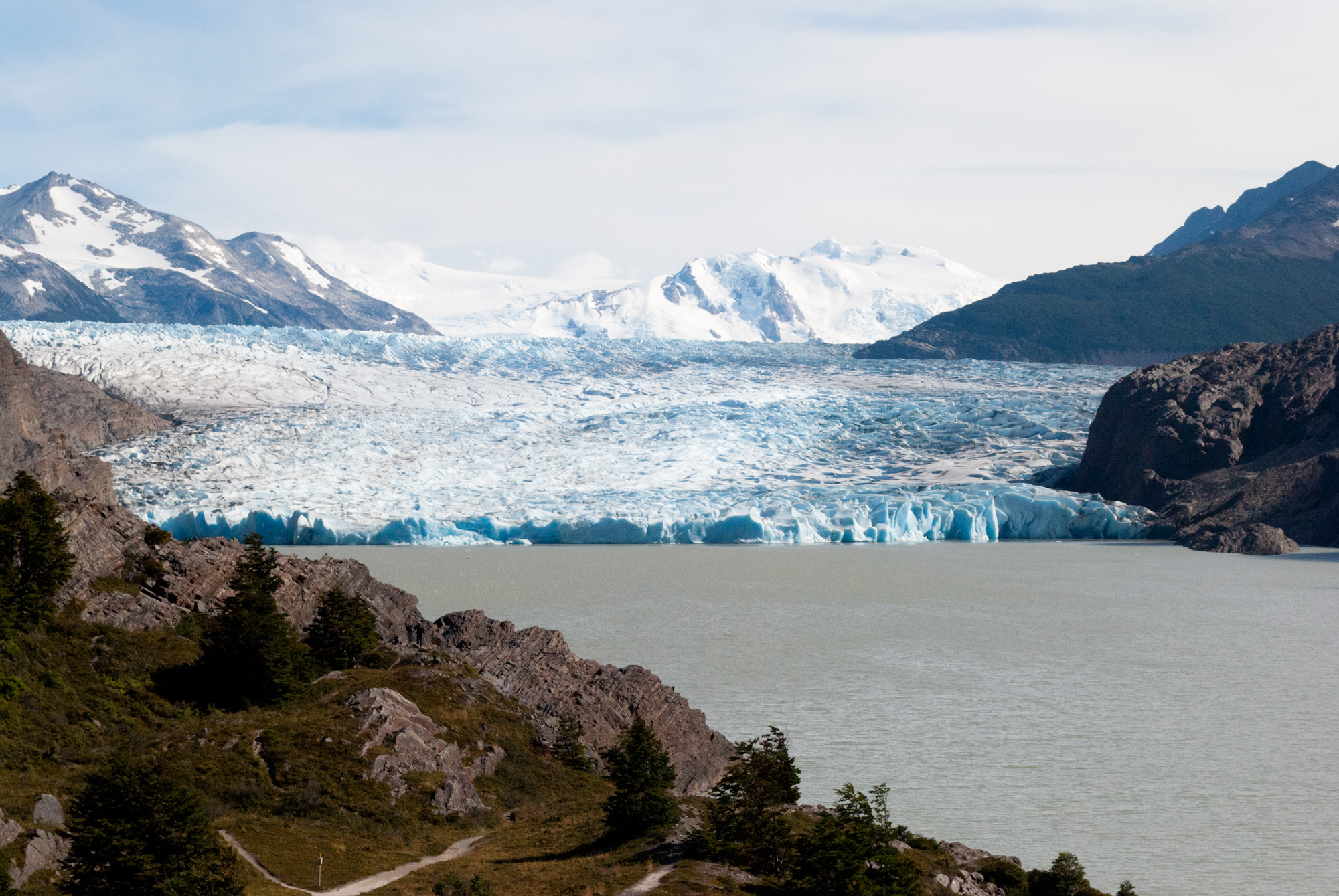 One section of Glacier Grey, next to Lago Grey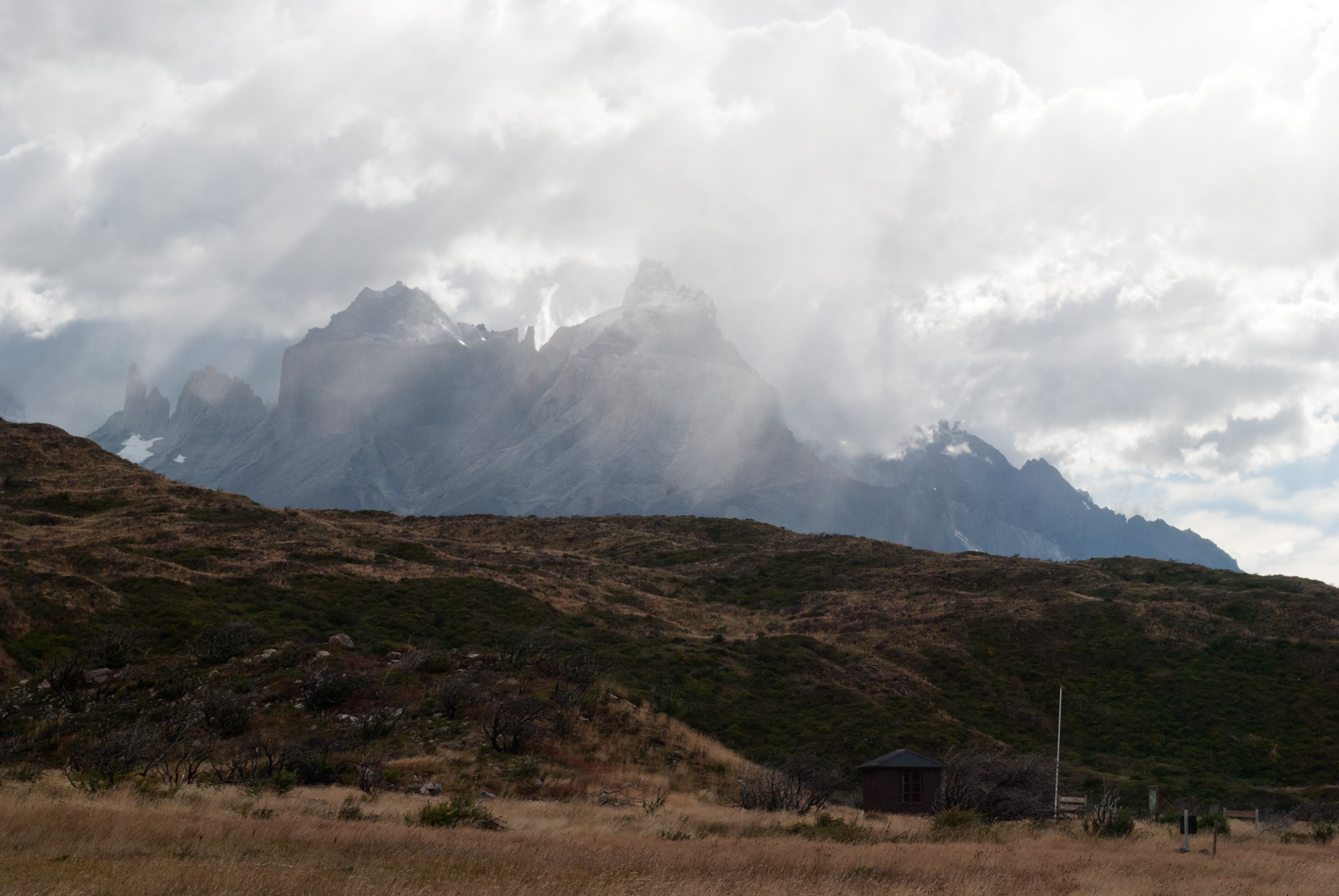 The last day had cloudier and rainier weather, but at that point we had seen everything, and it made for some interesting views, anyway.