On Friday, January 23, I visited Pisac, a small town outside of Cusco in the Sacred Valley. It was a really nice place to visit, as it was very calm and quiet compared to Cusco. The ruins on the hills surrounding the town were neat and a nice place to enjoy the view.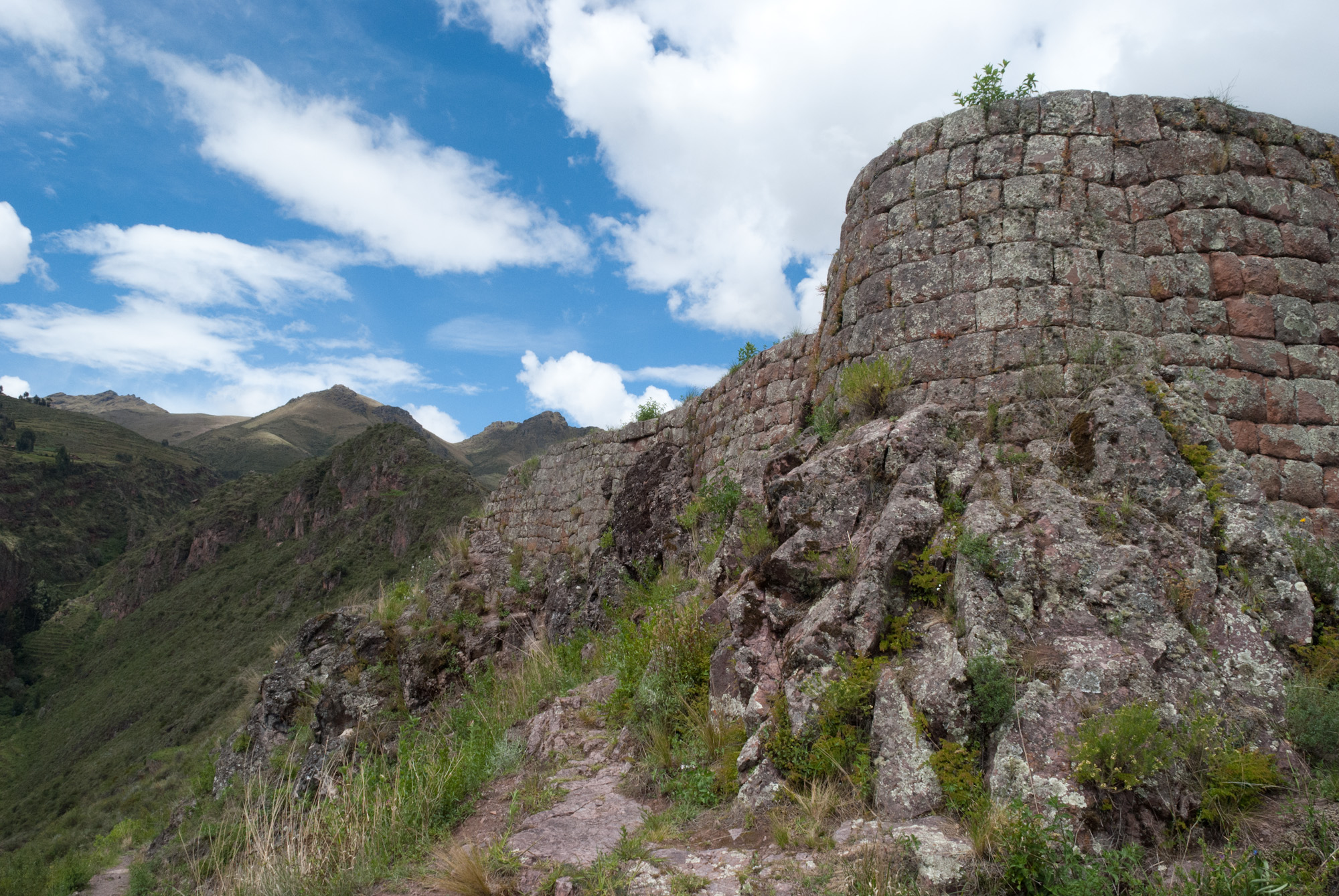 Ruins at Pisac.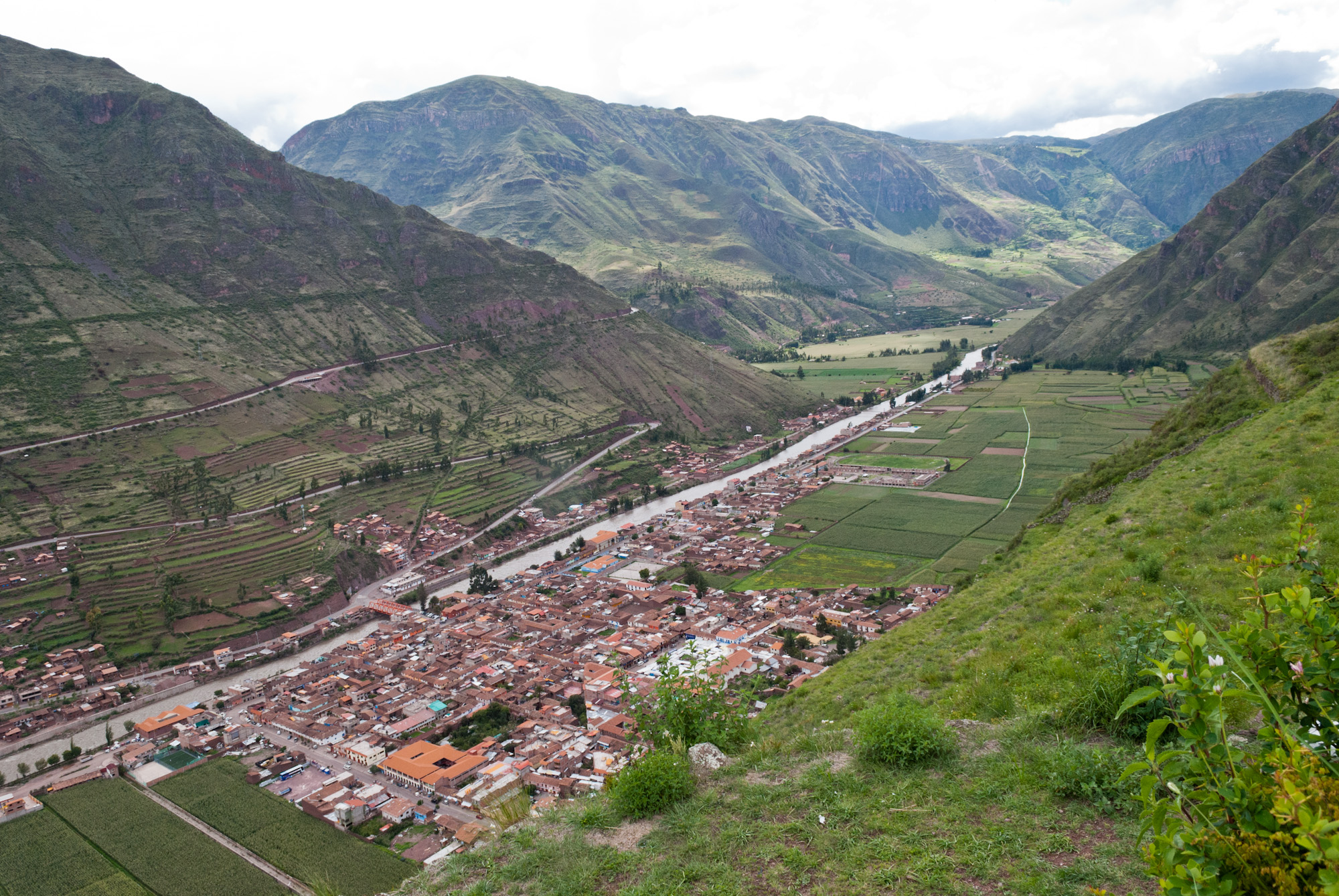 The town of Pisac.
On the 24th, I headed to the city of Arequipa, were I headed out on a trek in Colca Canyon. Colca Canyon is the second deepest canyon in the world (after another in Peru), and home of the condor, one of the largest birds in the world.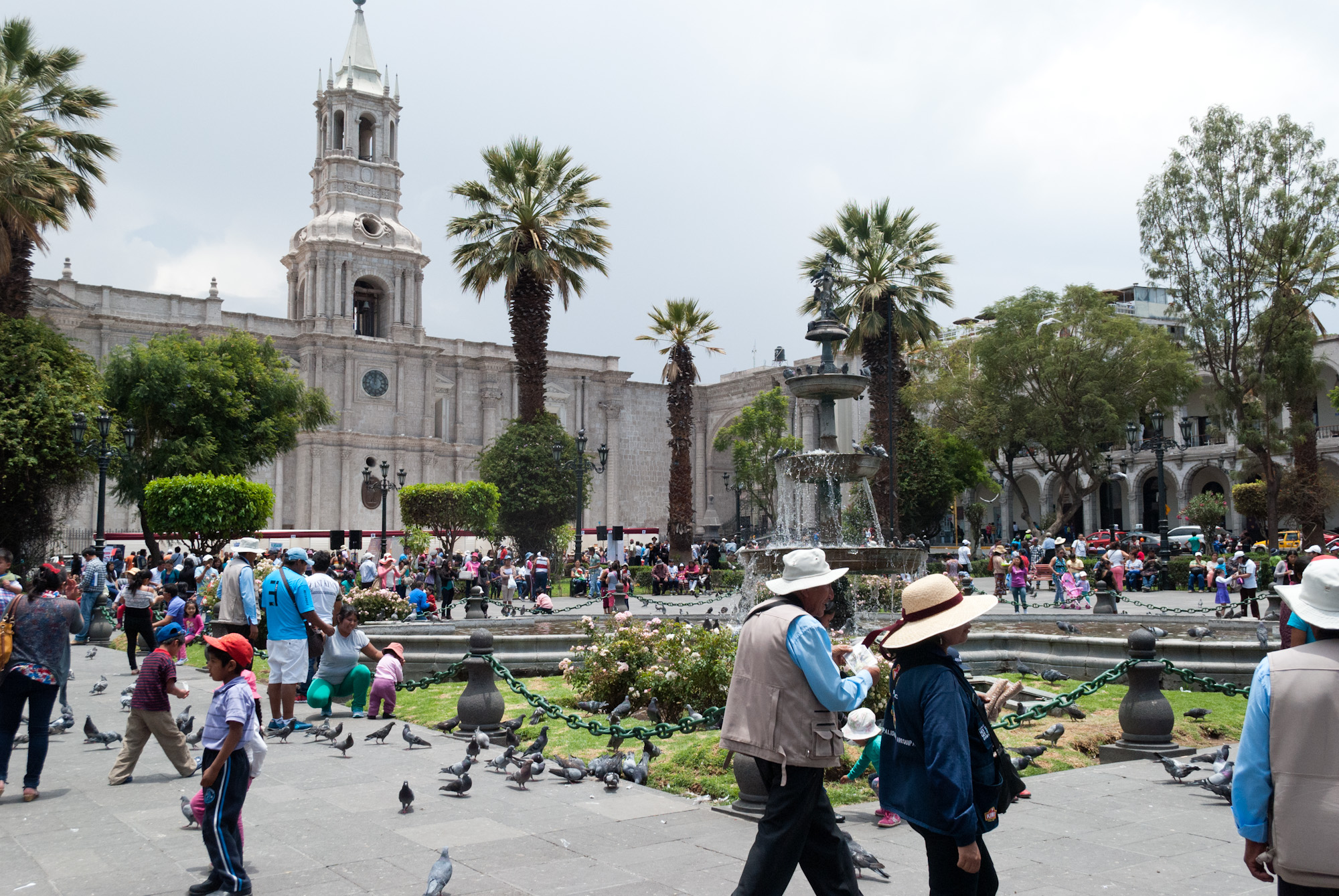 Arequipa's Plaza de Armas.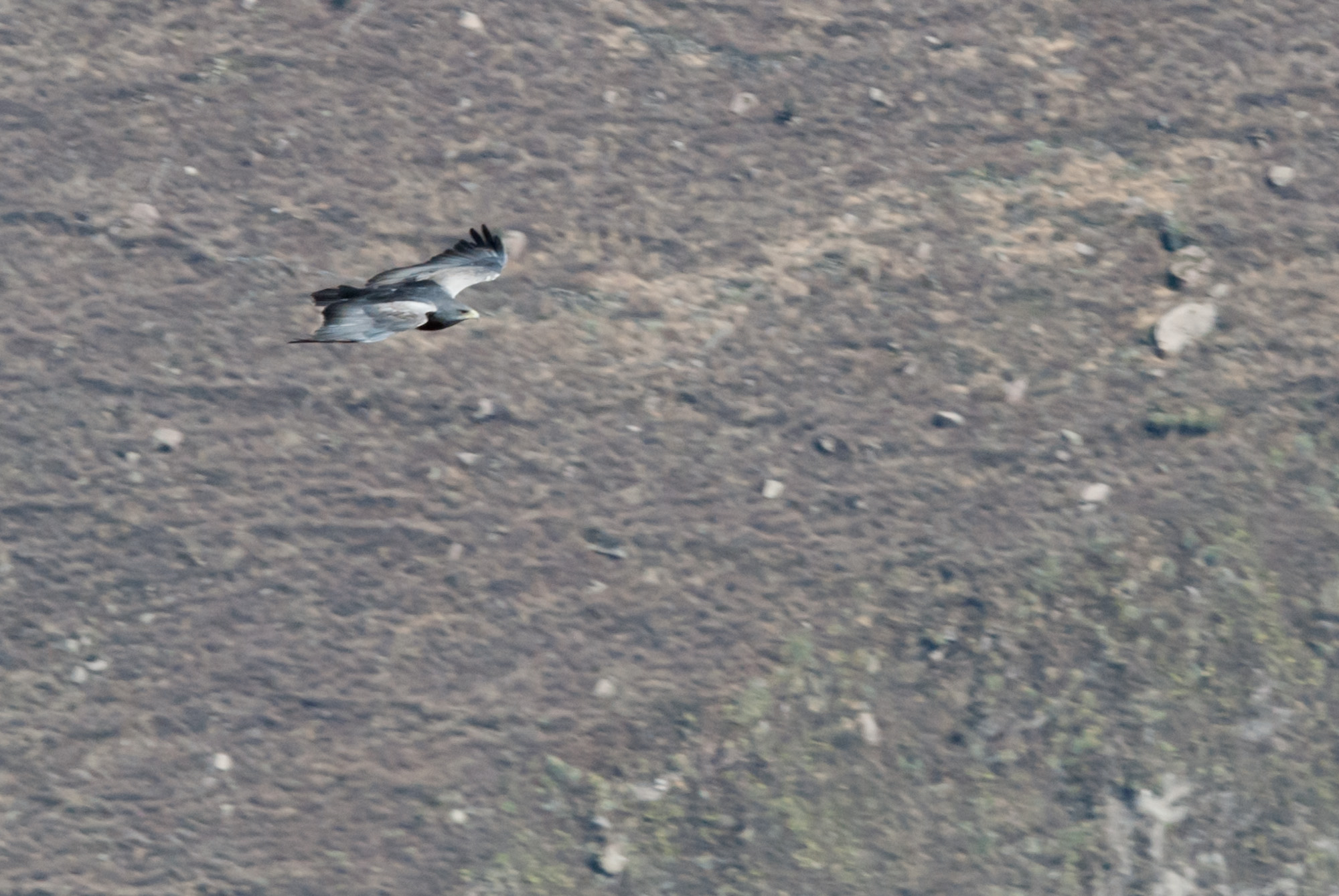 A hawk in Colca Canyon.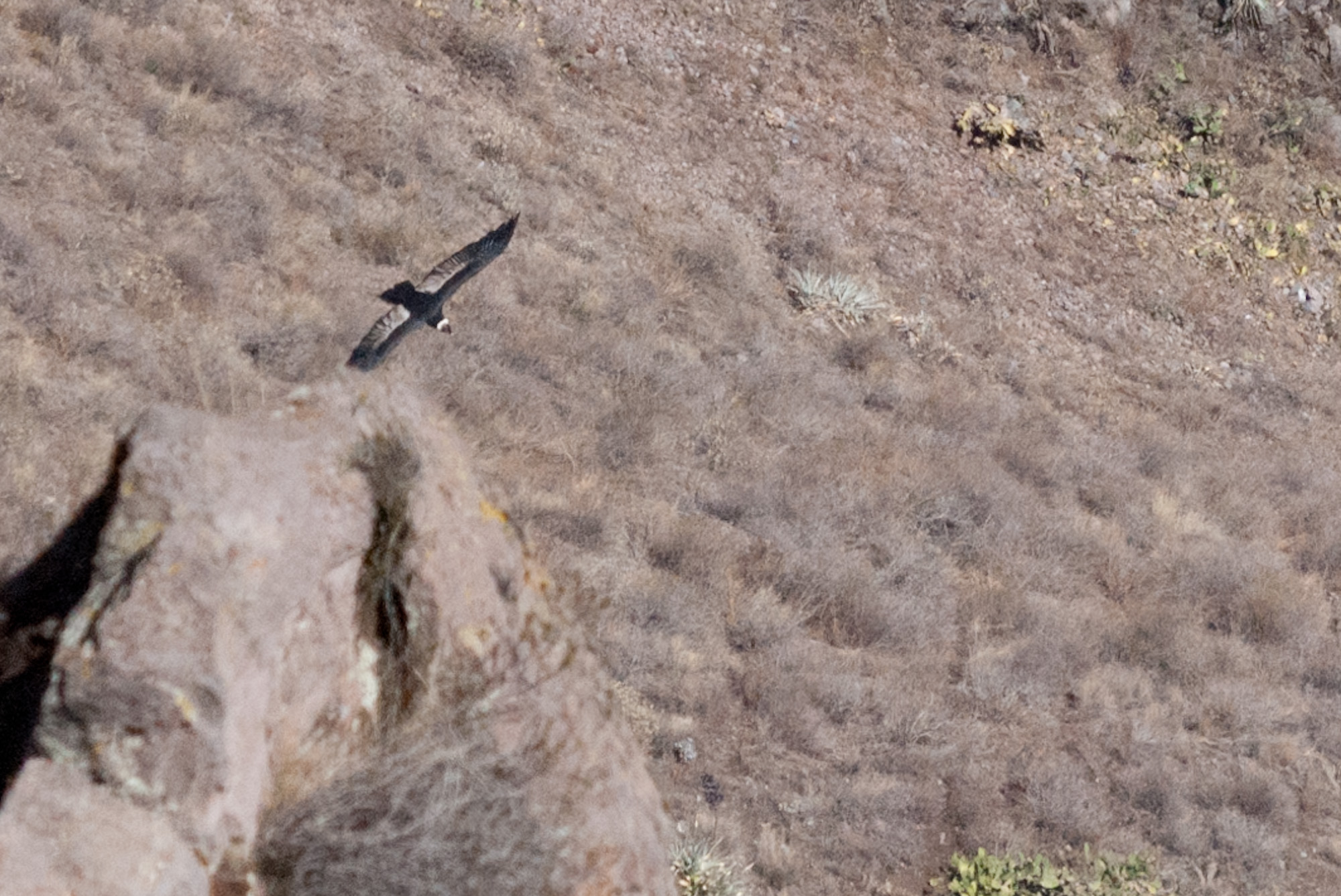 A condor in Colca Canyon.
We started at the top of the canyon, hiked down, where we spent a day and a half in the canyon, then hiked back out.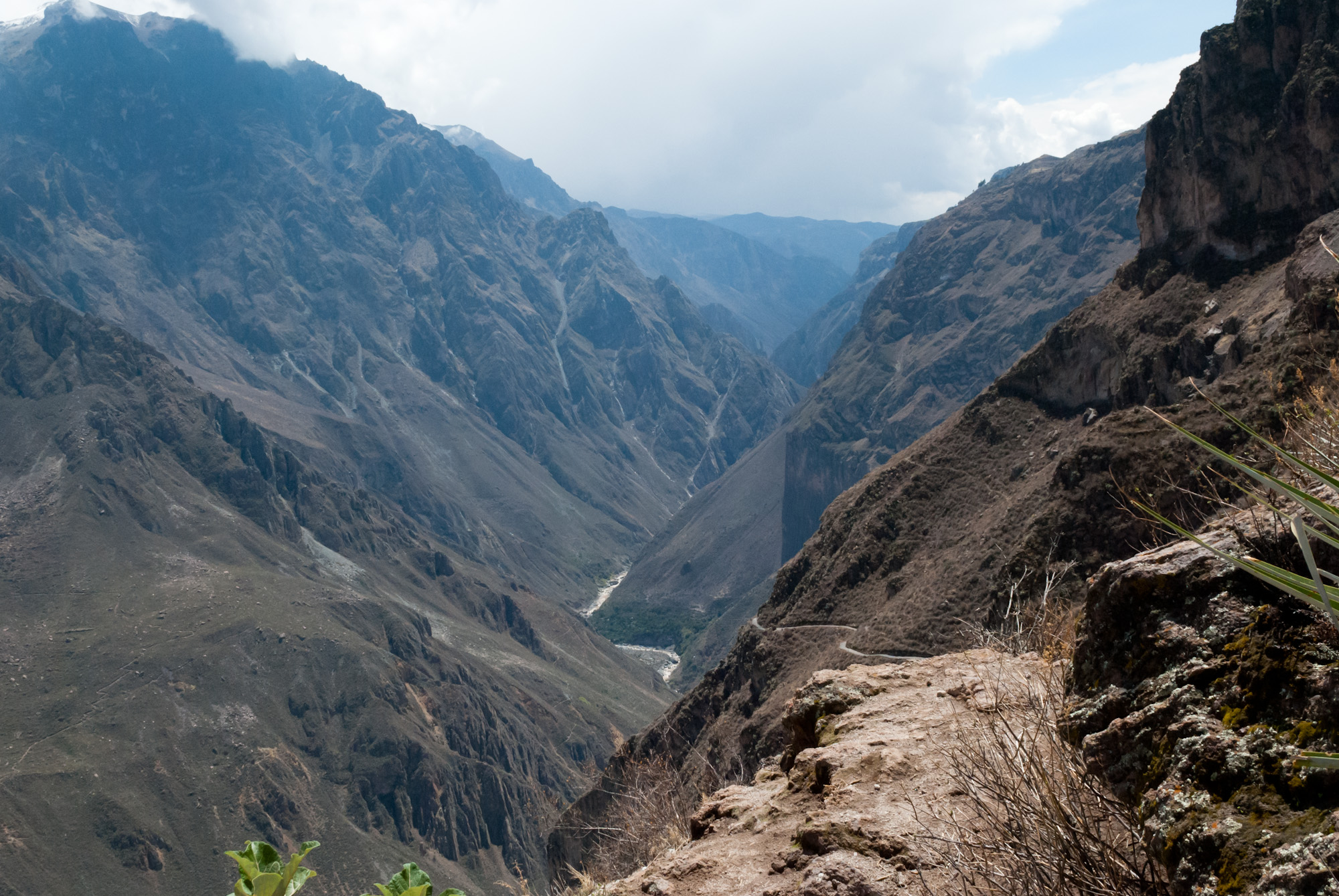 Colca Canyon from the top.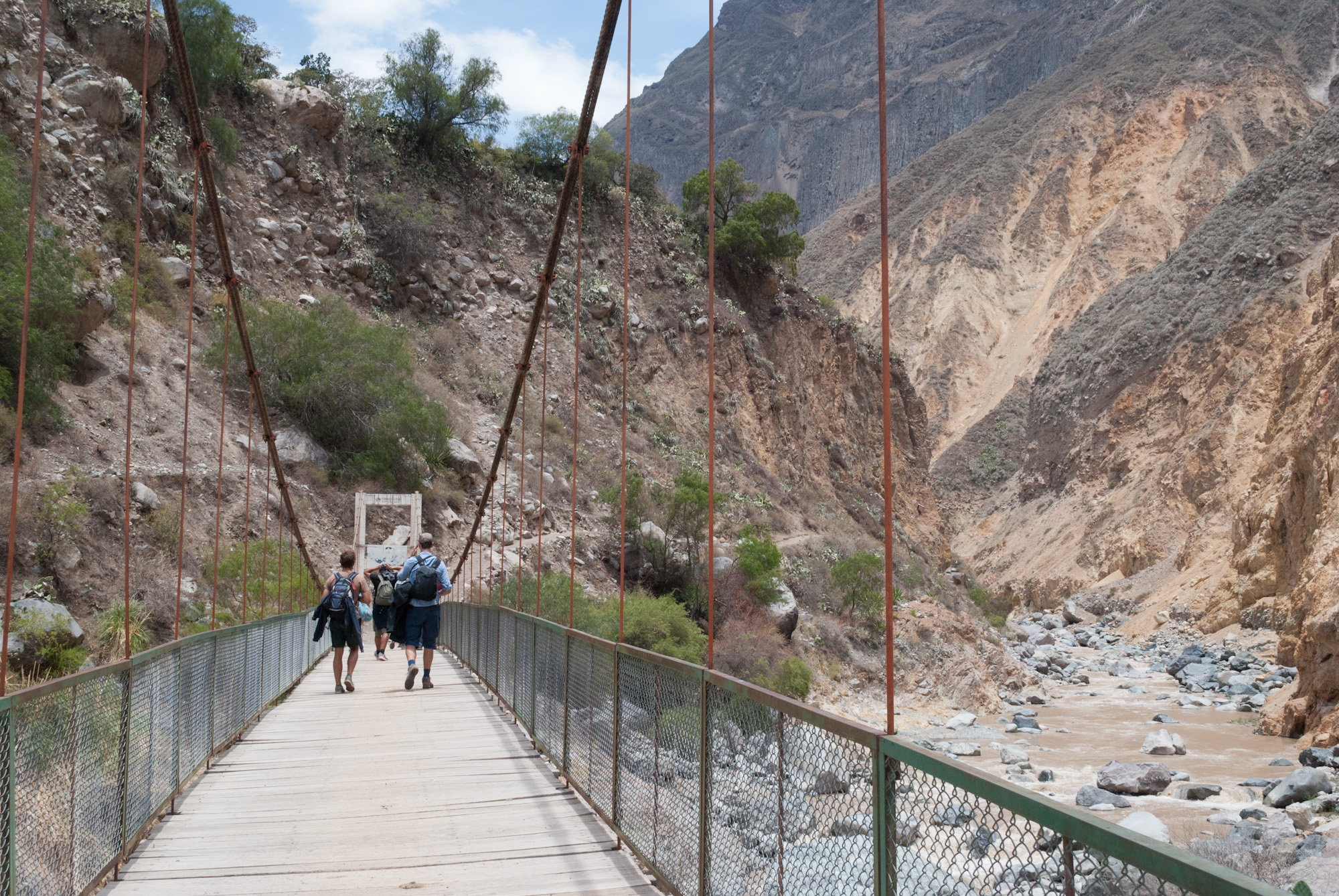 Made it to the bottom!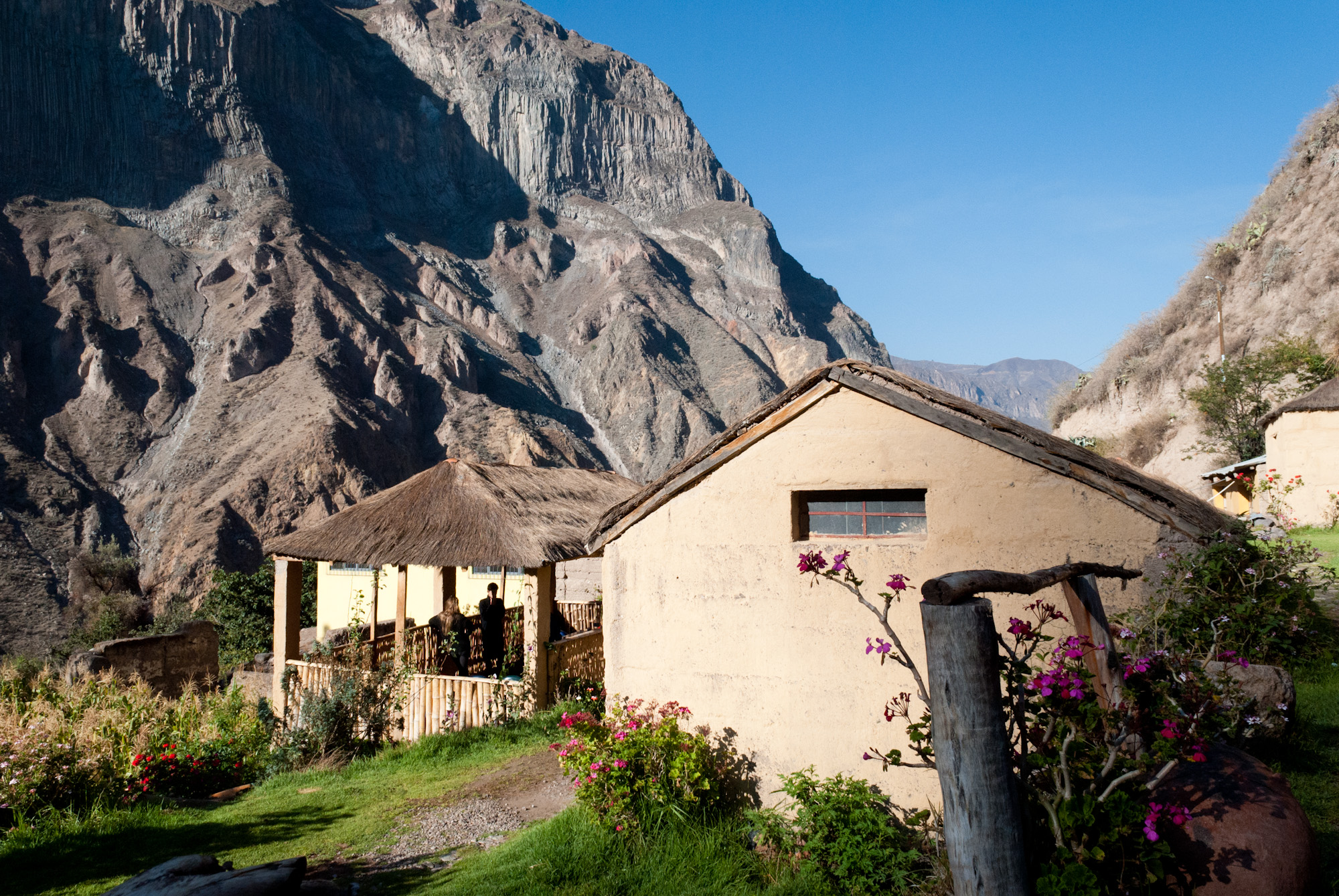 Accomodations near the bottom of the canyon.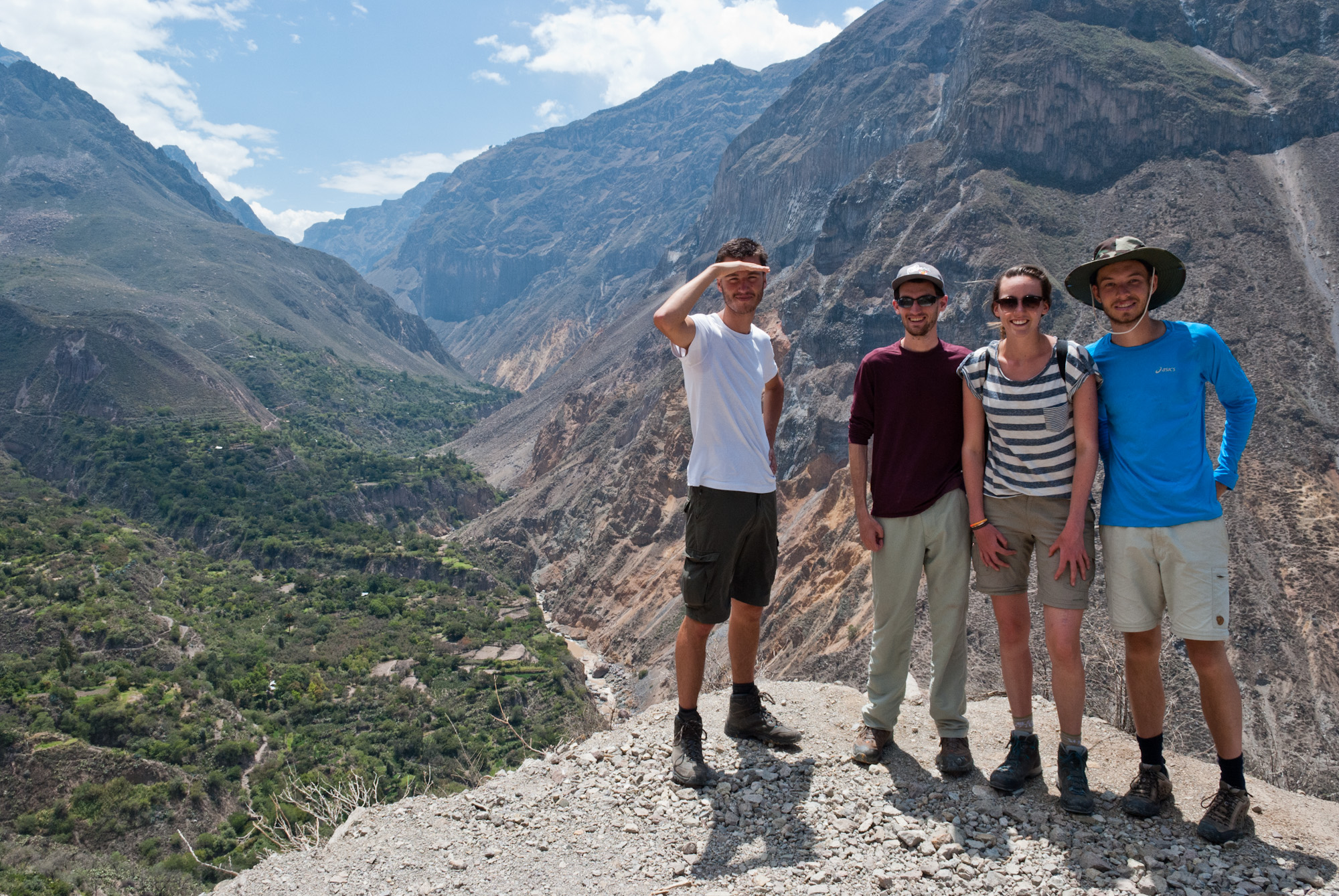 Thijmen, Saskia, Joost, and I.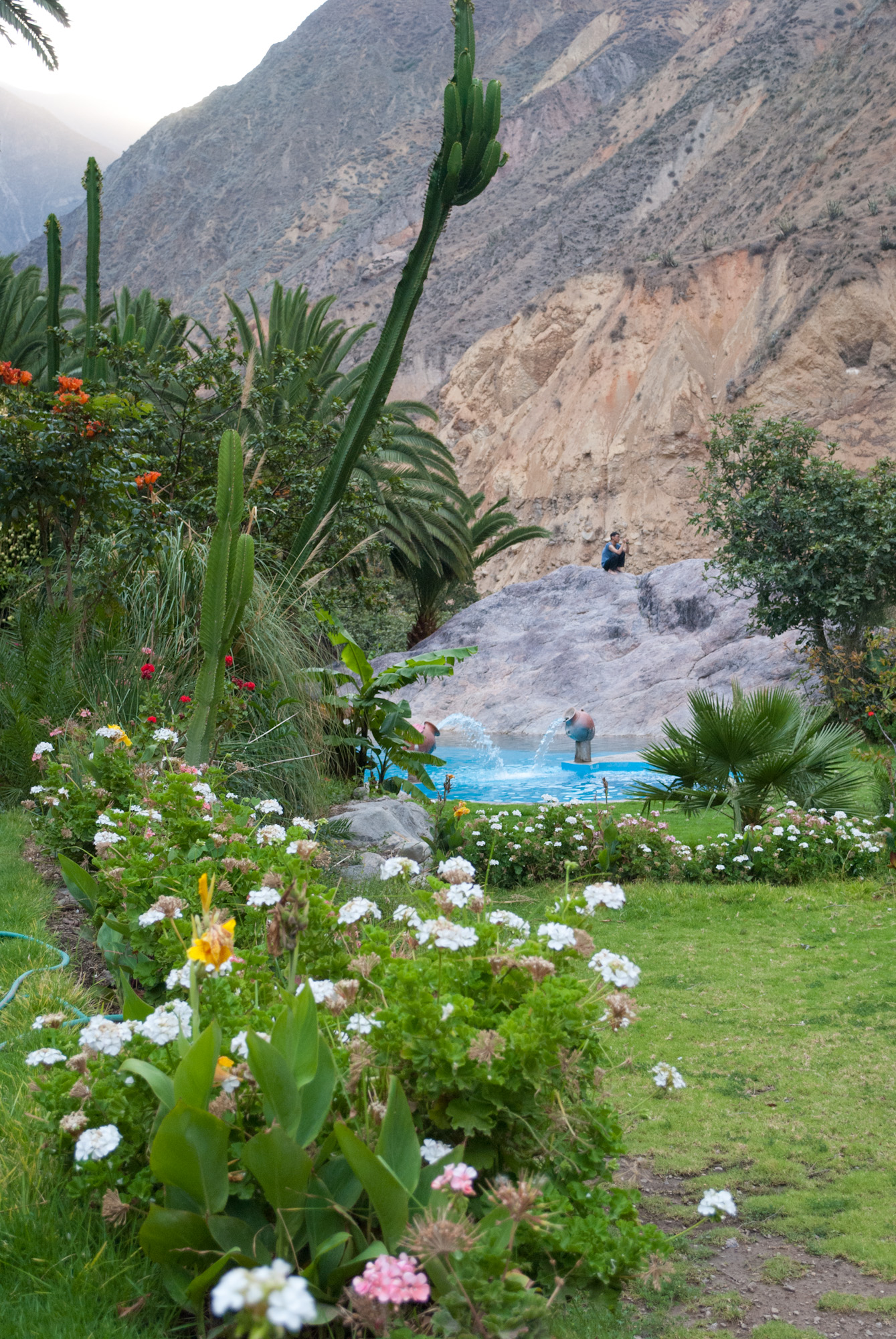 "The oasis" at the bottom of the canyon.